ENJOY THE BEAUTY OF BAJA
Baja California is an incredible place, a land full of natural wealth where you can enjoy its incredible beaches and exquisite cuisine.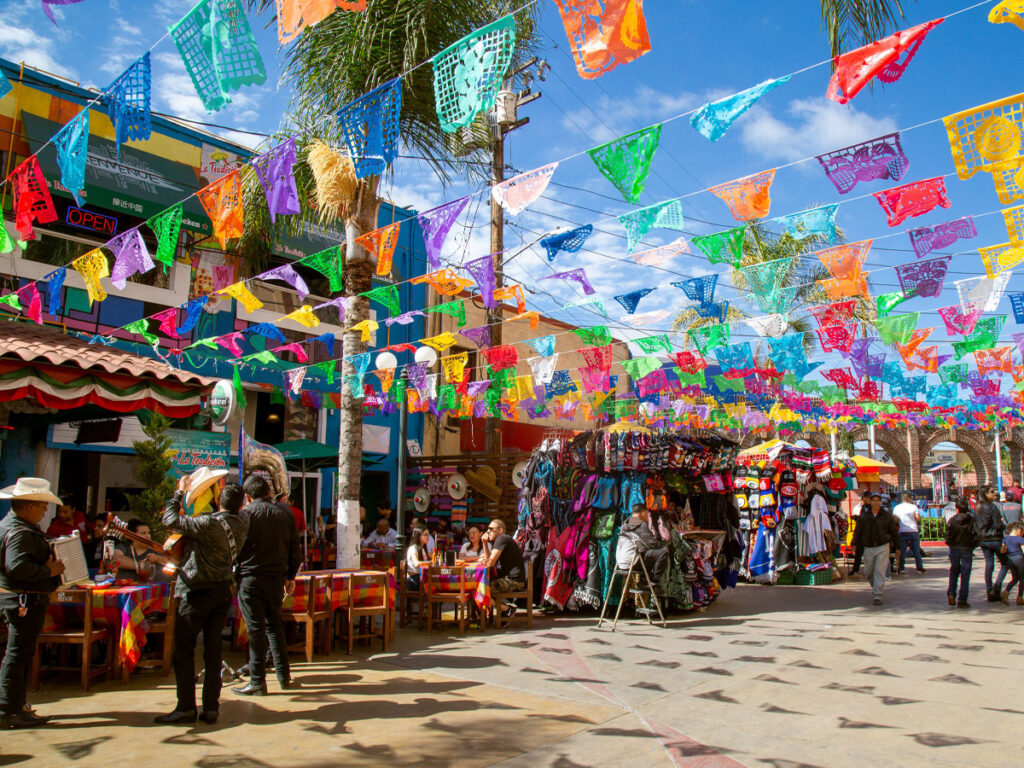 Enjoy your free time in Tijuana
Not always the purpose of visiting a city is oriented to leisure, even if the reason for our stay is business or personal or family matters, usually at some point we have a couple of hours off, sometimes we are even lucky enough to have a whole day off. If you come to Tijuana, you […]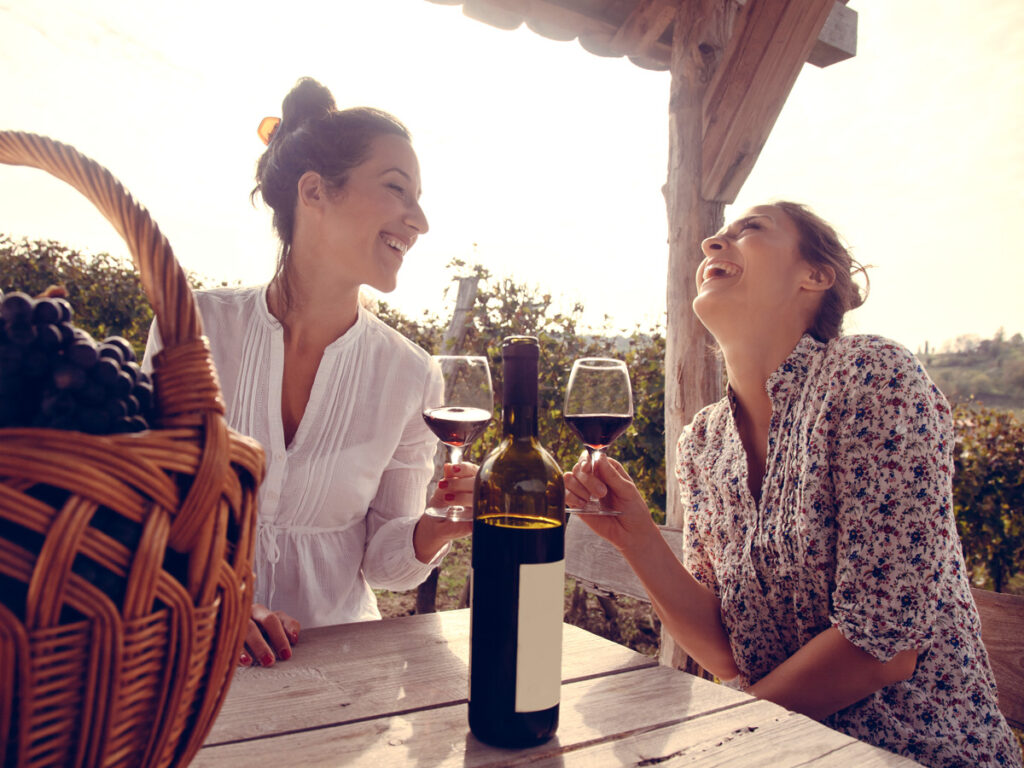 Valle de Guadalupe: a treasure of Baja California
When visiting Baja California, a mandatory stop is the Valle de Guadalupe wine region, a geographically privileged place with a Mediterranean climate that favors top quality harvests. There are several ways to get there, if you take the scenic Tijuana-Ensenada highway, you will be able to observe unique landscapes with a unique view of the […]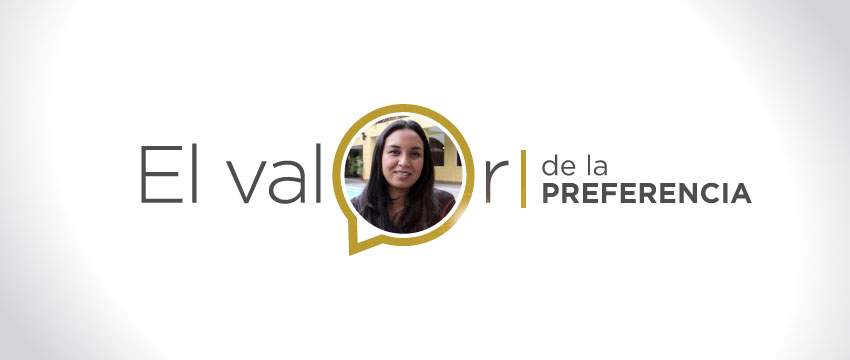 The value of the preference
Nothing better than the customers voices to motivate us to be better every day. People who have experienced our service gave us their valuable stories and we are proud to share them through a campaign that shows the essence of our company and what we have been able to build over time.