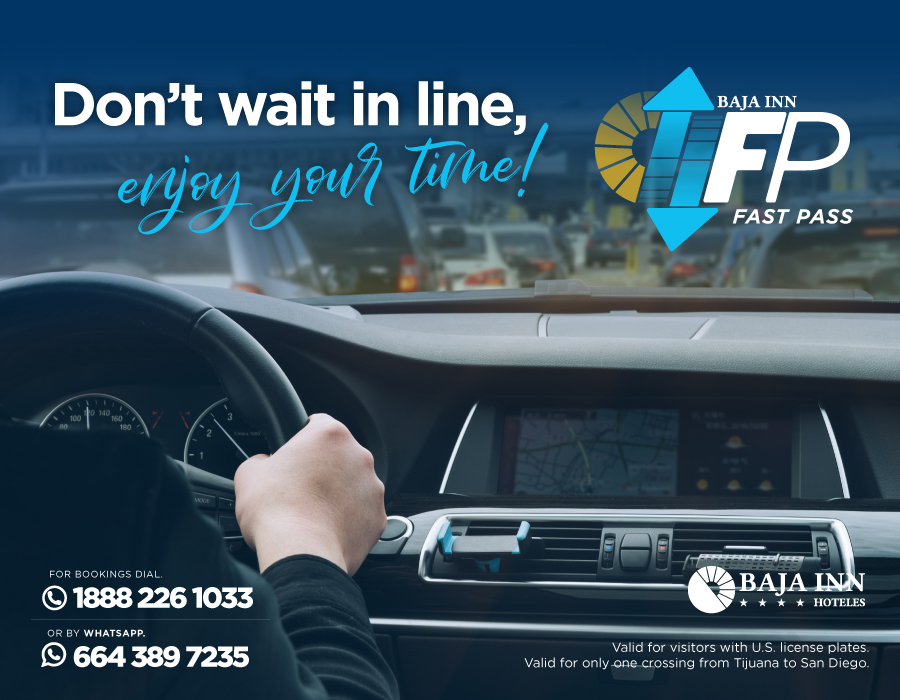 FAST PASS
Visiting us from the US? Cross the border back home faster.
When you book you can request your Fast Pass to make your return home as exciting as your arrival at the hotel.
To make a reservation with Fast Pass included, please dial 800-026-6999 from Mexico or 1-888-226-1033 from the US.
*Valid for visitors with U.S. license plates. Valid for one crossing from Tijuana to San Diego via San Ysidro.
Remember that in Baja Inn Hotels you will always find one:
Super Rate – Great Quality – Excellent rest
4th night free
Book your getaway at HOTEL HACIENDA DEL RIO and experience the fun and savings.
Book 3 nights and enjoy the 4th night free!
Experience everything from our amazing amenities upon arrival, including our heated pool and private outdoor terrace. Enjoy the new area with our 4 fine dining restaurants.
Applies Monday through Thursday, September 1 – 30, 2021.
Rate applies for two adults and two children under 12 years old.
Does not apply with other offers, promotions or agreements.
Subject to availability.
Promotion valid reserving only at 1888 226 1033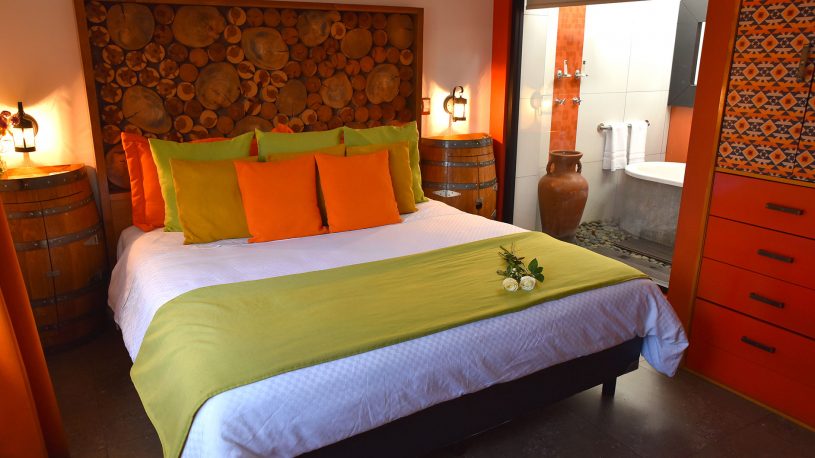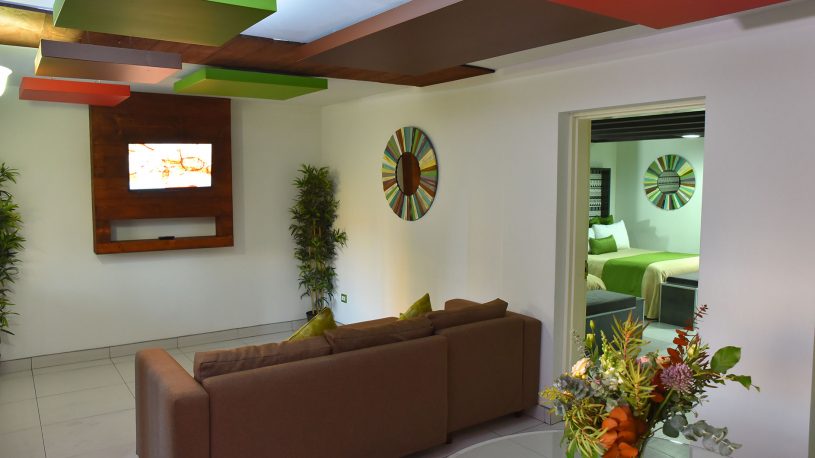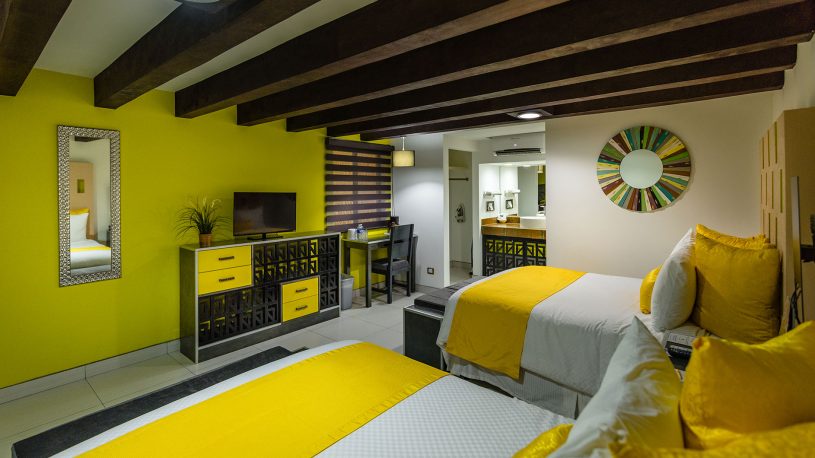 3rd night free
Book your getaway at Hotel La Mesa  and experience the fun and savings.
Book 2 nights and enjoy the 3rd night free!
Book at Hotel La Mesa and enjoy the security, comfort and tradition that Hotel La Mesa offers you taking advantage of your 3rd night free!
Applies Monday through Thursday, September 1 – 30, 2021.
Rate applies for two adults and two children under 12 years old.
Does not apply with other offers, promotions or agreements.
Subject to availability.
Promotion valid reserving only at 1888 226 1033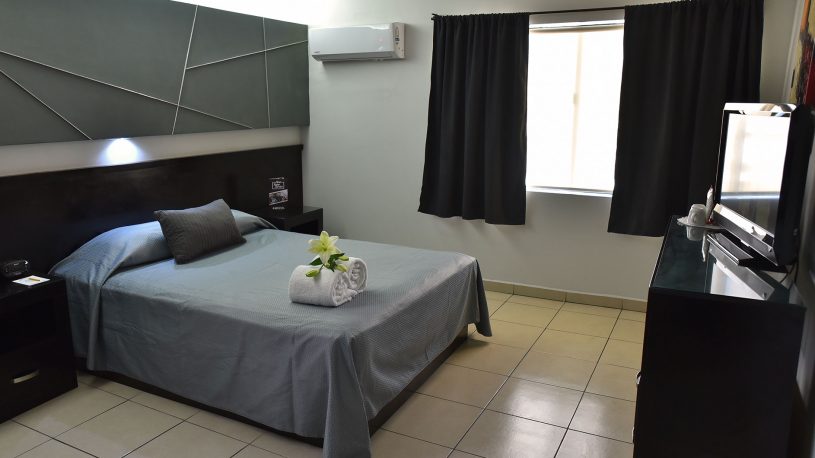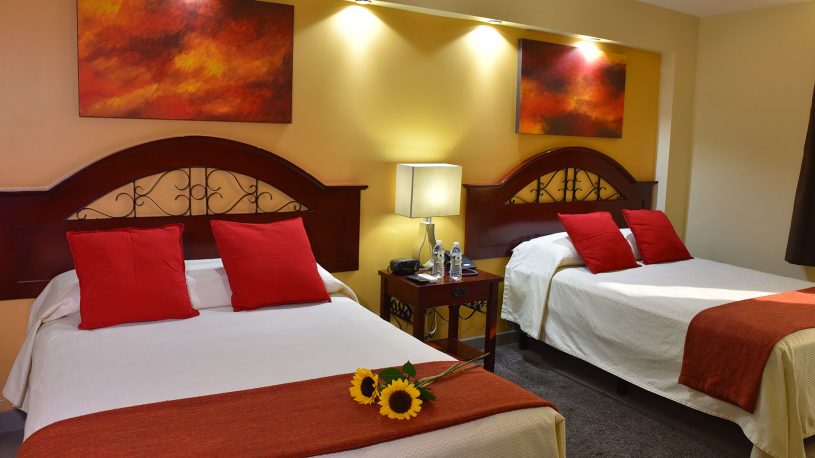 HABITACIÓN EJECUTIVA PLUS