Not always the purpose of visiting a city is oriented to leisure, even if the reason for our stay is business or personal or family matters, usually at some point we have a couple of hours off, sometimes we are even lucky enough to have a whole day off.
If you come to Tijuana, you will find a great variety of options to take advantage of that valuable space in your schedule. This time we share with you these three recommendations: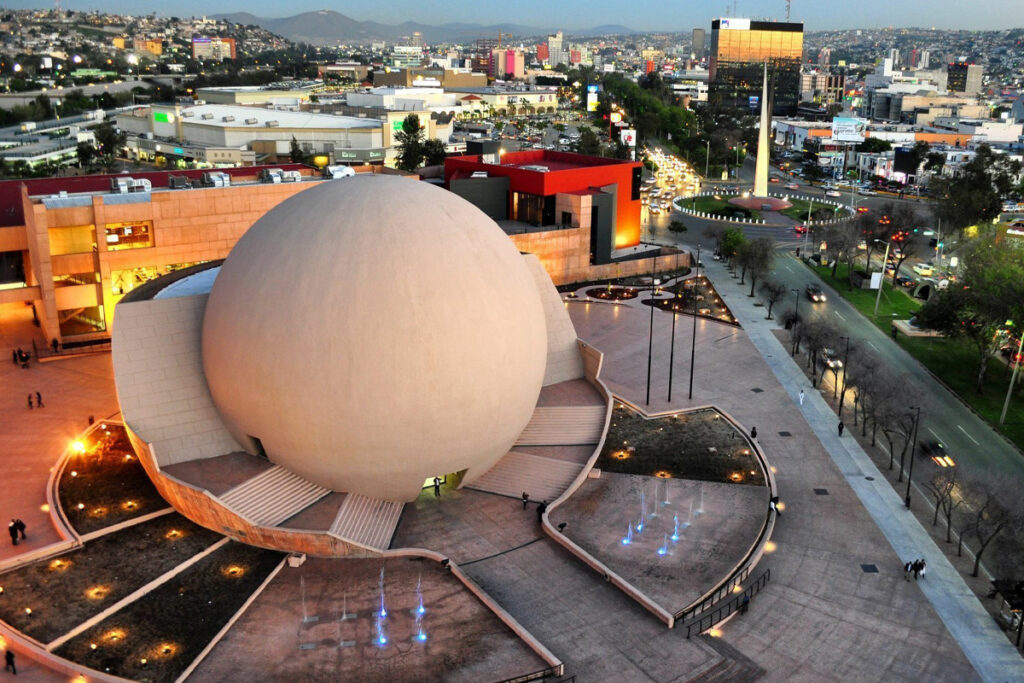 1.-Something cultural
Museums are a fundamental part of the transformation of cities and countries. Their functions are diverse, but somehow they always bring knowledge and valuable content to their visitors. The CECUT, where you will find exhibitions of painting, photography and art pieces from different collections. The Imax Dome has a permanent lineup of screenings including documentaries and short films specially adapted for this type of screen.
Another of the attractions you will find in the complex is the Museum of the Californias, which has a permanent exhibition of objects representative of the regional history from the prehistoric era to the second half of the twentieth century.
The location of this precinct is in the heart of the city, Zona Rio, making it very easy to get to. It has ample parking and a cafeteria, in case you have an appetite during your visit. For more information here is the website: www.cecut.gob.mx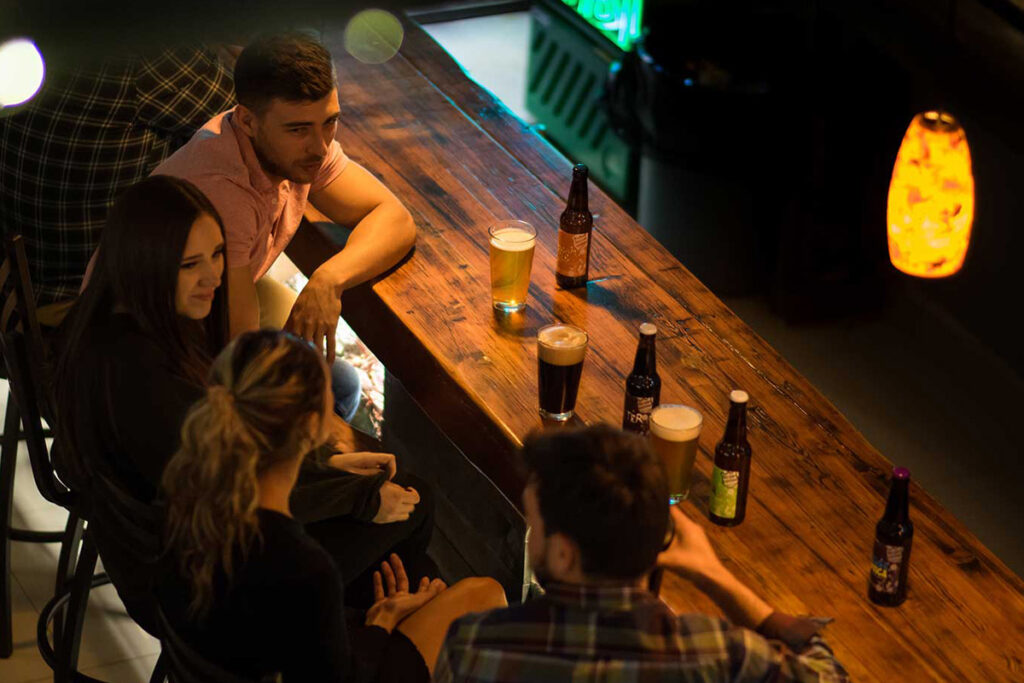 2.-Local Experience
It is well known that Baja California has been a leader in the country in wine culture, however, since a couple of years ago, craft beer has been playing an increasingly important role in the tourism, social and gastronomic fields.
A good place to taste a wide variety of the region's beer offerings is the well-known "Plaza Fiesta". The resurgence of this iconic place for the younger generations of Tijuana has taken a new turn and has become an excellent option for beer lovers as well as for those who are just being introduced to the fascinating world of one of the most emblematic beverages on the planet.
Open every day of the week and with extended opening hours, you can visit the "Tasting rooms" of brands such as Lúdica, Insurgentes, Rámuri, Silenus, Mamut, Madueño, among others.
The experience is completed with the gastronomic offer. "El Local" (that's the name of the place), the traditional Sótano Suizo and the Pequeño Saigon are some of the delicious options.
Spend an evening in this place and visit the different places, we assure you that you will not regret it.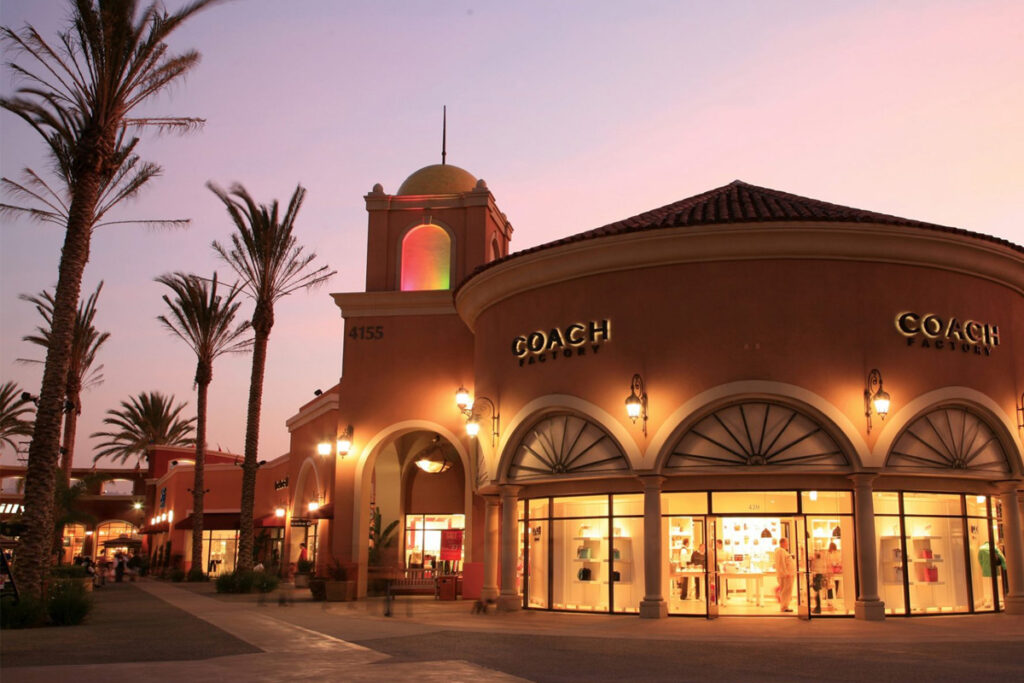 3.-It's not in Tijuana but…
The proximity of the city to the U.S. border is undoubtedly another attraction by itself. If you have an American Visa, you will surely not want to miss the opportunity to visit the neighboring country and do some shopping.
Las Americas Premium Oulets is a shopping mall located a few minutes from the San Ysidro International Line, with more than 125 stores, some of them with renowned brands such as Coach, J. Crew, Lacoste. Nautica, Adidas, Nike, Banana Republic, among others.
And as if this were not enough, you can also take a trip to San Diego Outlets at the Border, a recently created shopping complex that houses the largest H&M store in San Diego. It is located next to Las Americas, just behind the Nike Outlet. It has a food court and free WI-FI. They also offer special deals for tours and large groups. To get there you have to go to the San Ysidro border crossing, on the side where the crosswalk is located. You can walk there or take a bus, you will find several options just across the border. If you are going to do it by car, your vehicle must have a U.S. Liability policy. Make sure you take the right route when you get in line because there are 4 ways to enter the US by land and each one depends on the type of documents you have.
If you want more information about this point, we leave you these links that can be very useful: http://goo.gl/ihVSHf https://goo.gl/p8DbPQ.
We hope you enjoy your stay in our city, welcome!