When visiting Baja California, a mandatory stop is the Valle de Guadalupe wine region, a geographically privileged place with a Mediterranean climate that favors top quality harvests. There are several ways to get there, if you take the scenic Tijuana-Ensenada highway, you will be able to observe unique landscapes with a unique view of the Pacific Ocean.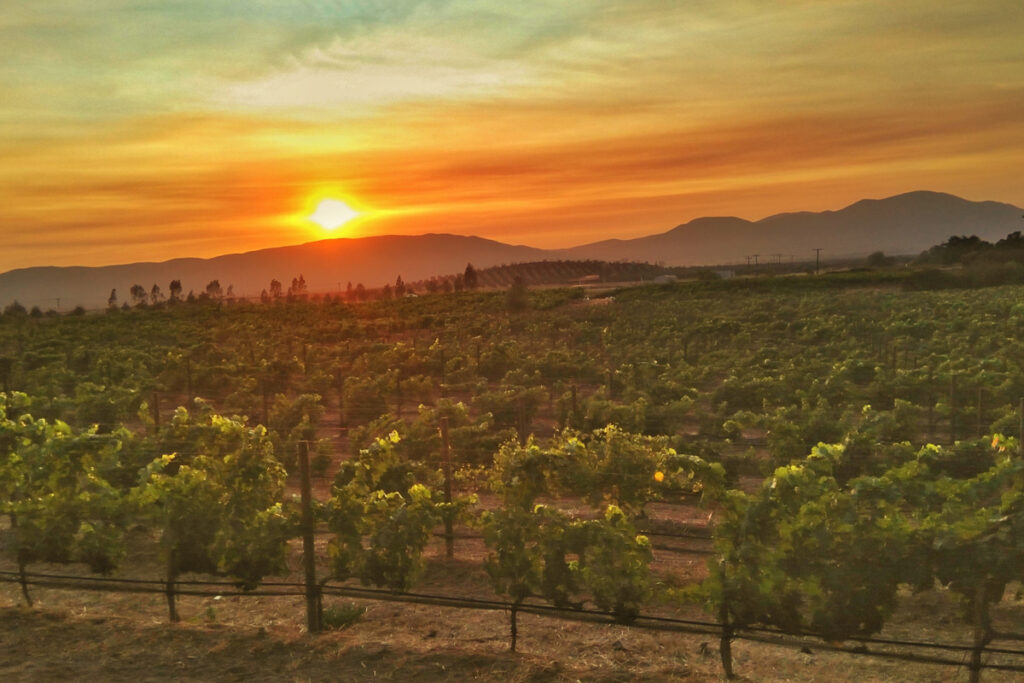 A very popular time to visit the Guadalupe Valley is during the months of August and September, because most of the wineries organize gastronomic, artistic and cultural events to celebrate the beginning of the harvest, a celebration known as "Fiestas de la Vendimia".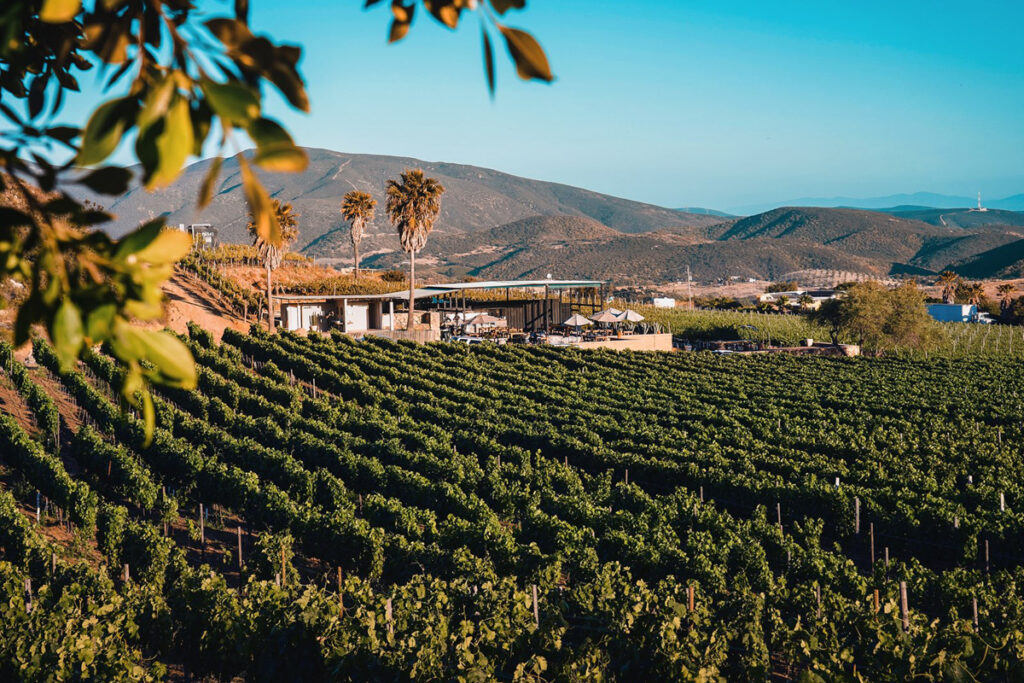 However, any time of the year is a good time to get to know the attractions of this region. In addition to the wine offer, which is growing, the gastronomic offer is another great attraction, offering visitors a wide range of options for all tastes and budgets.